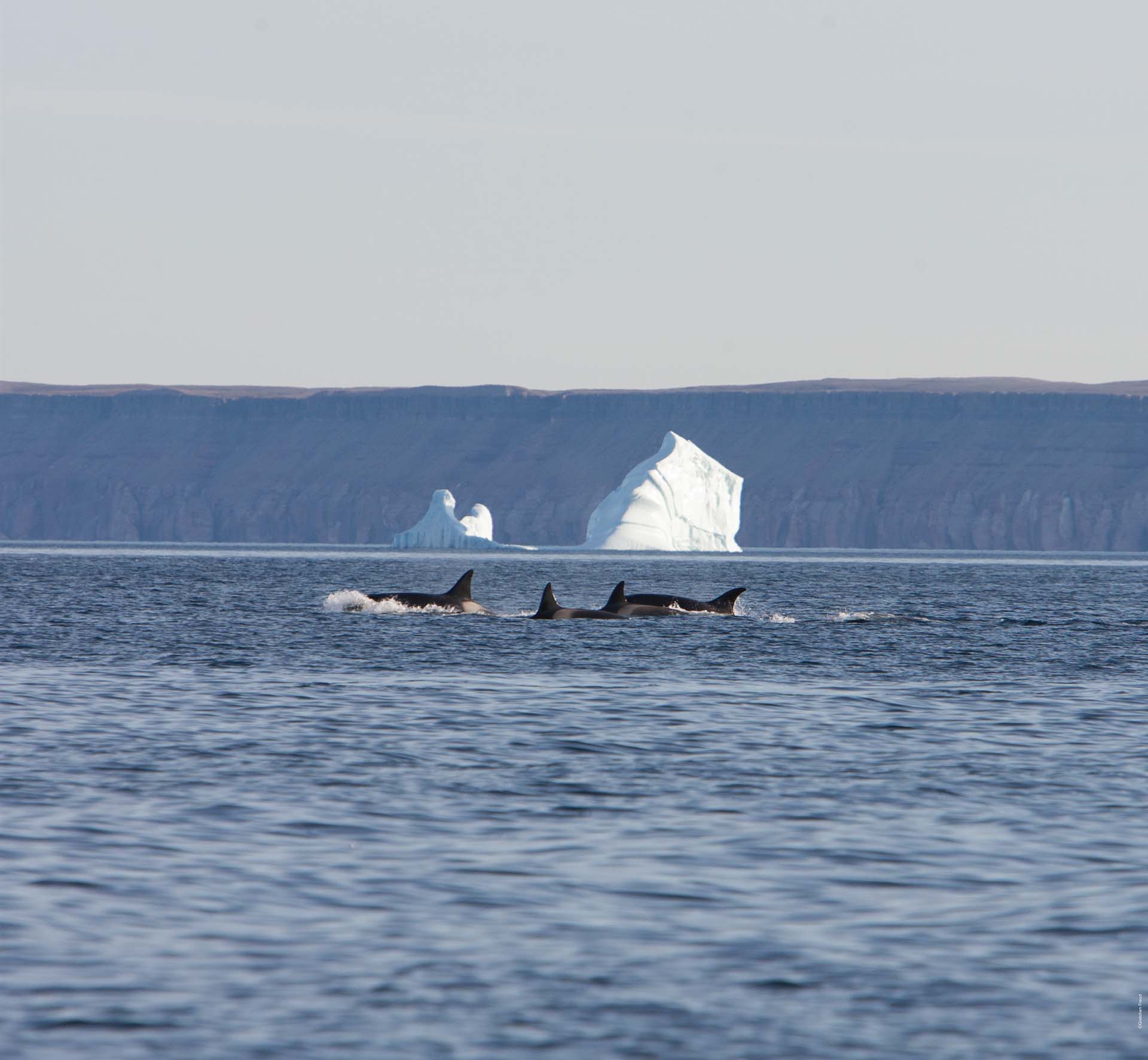 Top predators adapt
A group of killer whales is spotted in Nunavut's Admiralty Inlet in the Canadian Arctic.
With ice melting earlier in the year, killer whales are expanding their hunting range, and competing with polar bears as the top Arctic predator. They target narwhal, beluga, and bowhead whales during the summer, which are traditional Inuit hunting prey. Interviews with Inuit community members have revealed important Arctic changes including this story about more predatory killer whales in the region.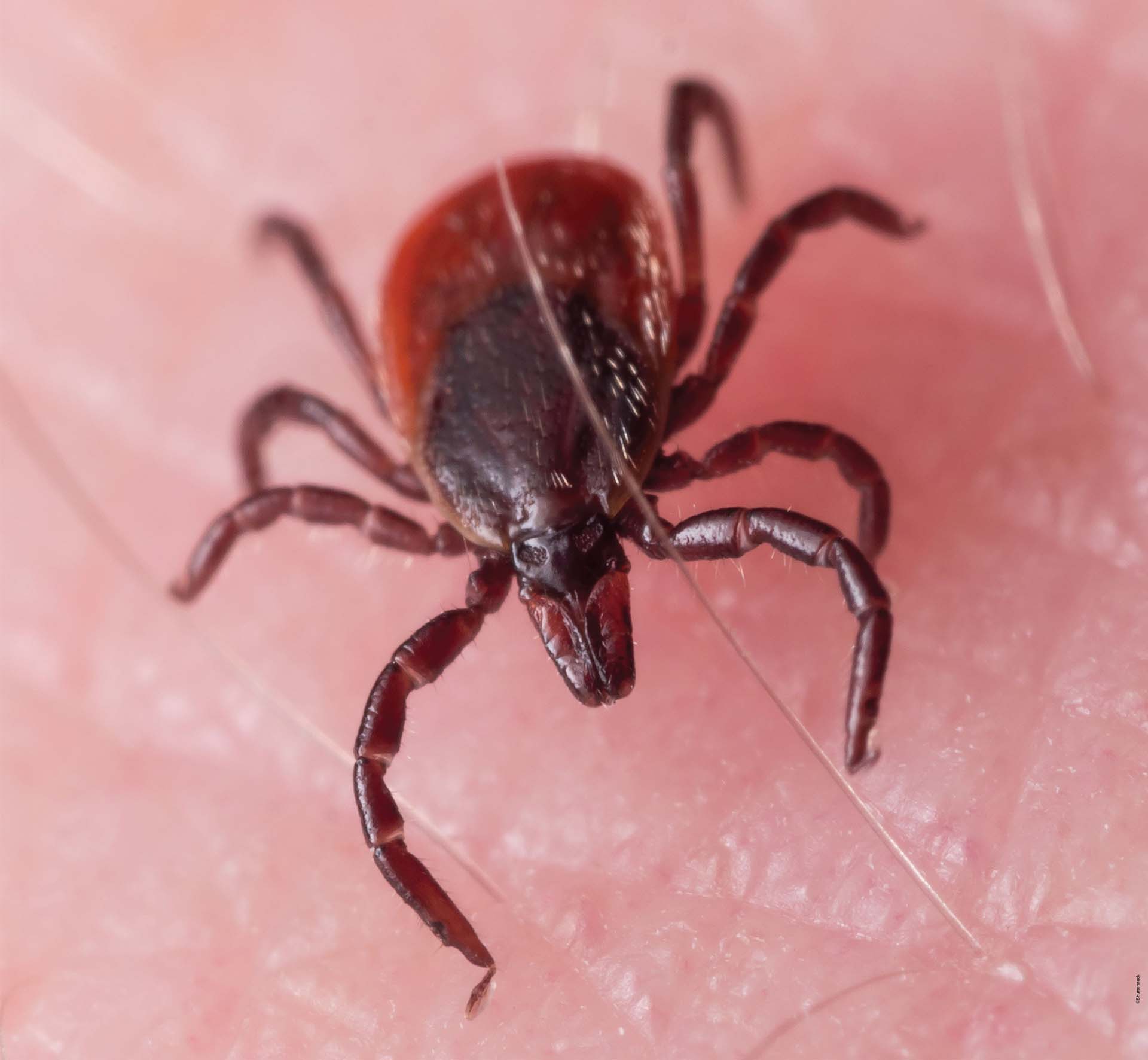 Spreading tick habitat
A close up of a deer tick on human skin can help with identifying this kind of tick in the environment.
As our climate warms, ticks are spreading in Canada, and may bring infectious diseases like Lyme disease. Adapt to our changing climate: stay healthy and enjoy the outdoors by taking steps to protect yourself, your family and your pets. Use insect repellent, wear long-sleeve shirts and pants, and be sure to check for ticks. If you find a tick, remove it immediately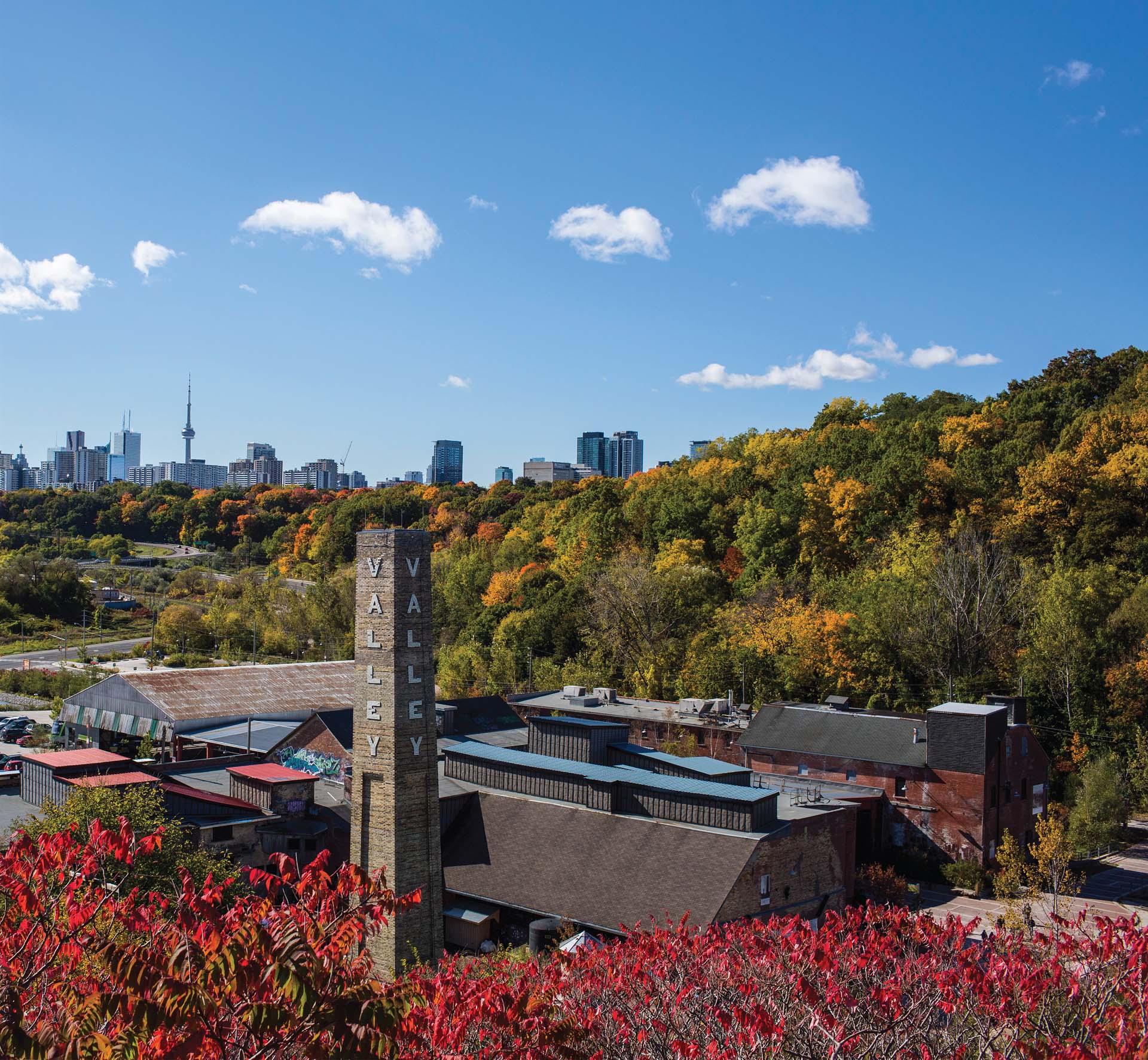 Urban forests
Evergreen Brick Works environmental centre situated within the Don Valley urban forest in Toronto.
In a changing climate, cities face higher temperatures and declining air quality. Trees help solve these problems and improve community well-being. Urban trees reduce heat by adding moisture to the air and creating shade. The soil they grow in absorbs storm water. Each year, urban trees absorb nearly 2.5 million metric tonnes of carbon dioxide - the weight of 21 CN Towers!