Hamilton Civic Museums
We bring history to life
Hamilton's History Timeline
The land we now call Hamilton has a multifaceted history extending beyond 175 years. In this infinitely expandable timeline, we highlight Hamilton's past, present and future with content crowdsourced from the community.
Explore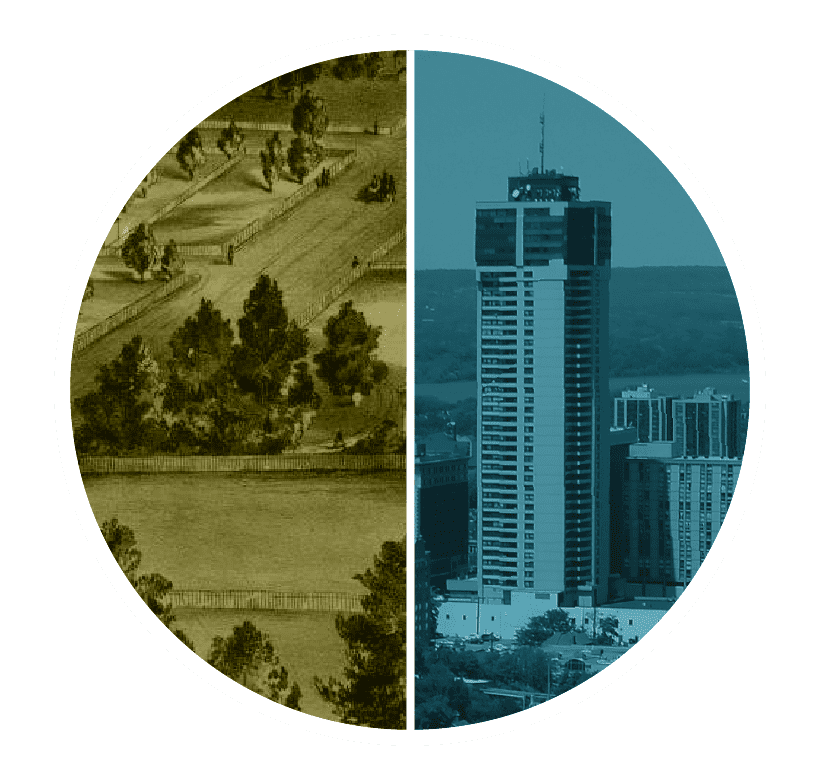 Virtual Exhibitions
These virtual exhibitions were developed in partnership with the community.
Fantastic Experiences.
What are you interested in discovering today?
Are you ready to explore a shared community and collective heritage?
Are you looking to better understand a different experience from your own?

Check Out Our Community. Stay Up-to-Date